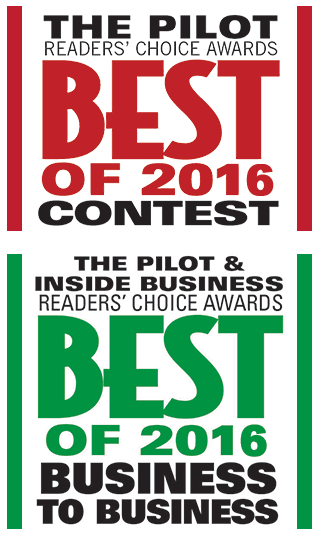 Voting has ended for the 2016 Best Of Hampton Roads contest.
Winners will be announced on May 15, 2016 in the city tabs, Check the individual city tab sections on that date to find out who you voted the Best in Hampton Roads!
Business to Business winners will be announced in Inside Business on May 16th and Western Branch-Churchland-North Suffolk winners will be announced in Your Corner on May 18th.